Our lifestyle financial planning service helps you to understand what's most important to you in life, and why it's important. We'll help you to identify, achieve and maintain your desired lifestyle, without the fear of running out of money, whatever happens.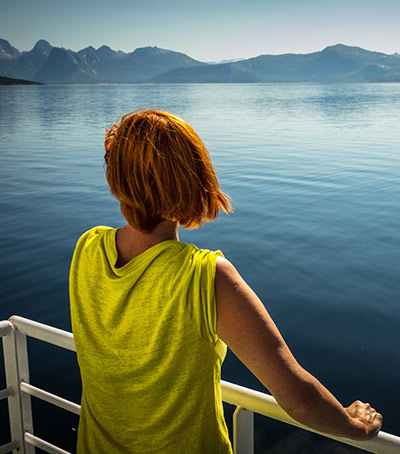 We do this in 3 stages:
At our first meeting, we will talk to you about YOU, YOUR family, YOUR interests and what YOU want to achieve in life. At the end of this meeting, if you decide you want to move forward, we will email you a link to our online "income and expenditure" questionnaire. Once this has been done, we will be in touch to arrange our next meeting.
At our next meeting, having collated all the information from our first meeting and your income and expenditure questionnaire, we will create your personalised financial plan which aims to give you clarity about your financial future.
Thirdly, only when we have done the above, we will put on our "financial adviser hat" and give you our opinion on the suitability of any existing financial products you hold. If a financial product is required to help you achieve your life goals, we will of course arrange this for you.
Do you know what is the truth about money? It isn't which is the best ISA, the best fund, the cheapest policy, the lowest charges etc…. It is something quite different. It is answering questions such as:
What do you want to achieve between now and when you die?
When can you stop doing what you no longer enjoy?
When can you start doing more of the things you love?
How much do you need to sell your business for, to live the life that you want, without the fear of running out of money, whatever happens?
What needs to happen to secure your family's future, so they never have to worry about running out of money, whatever happens.
So, what do we do exactly?
We show people how to achieve financial independence, financial security and peace of mind.
We seek to inspire our clients to get more out of life before it is too late.
We aim to give you clarity about the rest of your life.
We want to make the rest of your life the best of your life.