A Lasting Power of Attorney (LPA) is a legal document that makes provision for you in the event of losing your mental capacity.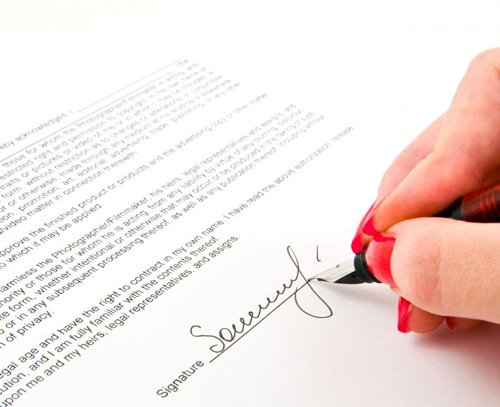 Having an LPA is as important as having a Will. They were introduced in January 2008 and were a direct replacement for Enduring Powers of Attorney (EPAs). EPAs were very simple to create but due to their simplicity they allowed certain unscrupulous individuals to abuse the elderly or vulnerable adults in their care.
EPAs created prior to this date are still valid.
There are 2 types of LPA which are "Property and Financial Affairs" and "Health and Welfare". The former allows you to appoint someone to manage your investments, bank accounts and property should you become mentally incapable of managing your affairs. The latter allows you to appoint someone to make decisions about your personal care and can include decisions about life sustaining treatment.
If you lose your mental capacity and have not created an LPA, the Court of Protection will make one for you. Not only is it quite possible that it will not reflect your wishes, there are some significant initial and ongoing cost implications.
The preparation of an LPA is more complicated and time consuming than the EPA. However it is a more robust document than its predecessor and should reduce the incidence of abuse of vulnerable and elderly people.
Prices start from £175.