The chances are that, in common with the vast majority of people, you have thought about making a Will but you have done nothing about it.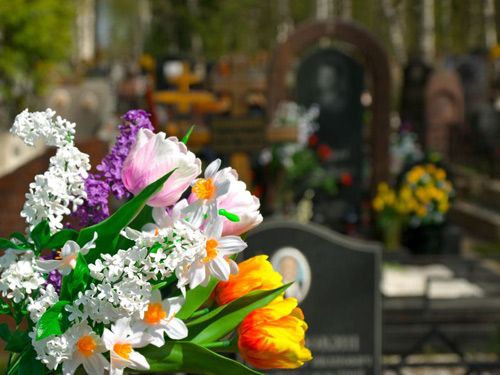 There are several reasons why you really should consider writing your Will:
It is commonly believed that husbands and wives automatically inherit everything from each other. This is NOT the case.
If you are NOT married, your partner will NOT inherit your estate.
If your children are under 18 years of age when you die, a guardian will need to be appointed for them. If you have not specified in your Will who you would like it to be, the State will decide for you. It might well be social services.
It is far quicker and cheaper to administer the estate of someone who has died having written a Will, as opposed to someone who has not.
Without a Will your estate is subject to the law of intestacy. This law specifies who can benefit from an estate and in what shares. It is highly unlikely that it will match your own wishes.
Your heirs may well need to employ the services of a bank or a solicitor to sort out the type of mess that is usually left behind when someone dies without having made a Will. This could prove expensive.
You may be forced to sell your home to pay for nursing care fees. Writing a Will can protect part of your home against this.
Should you die or become divorced, you may wish to ensure that your children keep their inheritance should your spouse remarry.
Writing a Will should be an essential part of your financial planning and this can be arranged through us in the comfort of your own home.
Prices start from £195.